WELCOME TO WILDHEART [wellbeing] SKINCARE
Natural skincare for your healthiest skin ever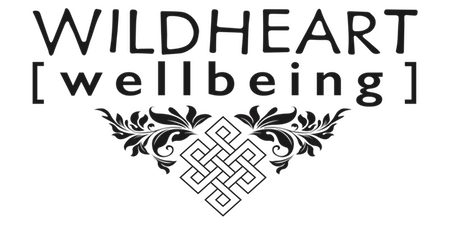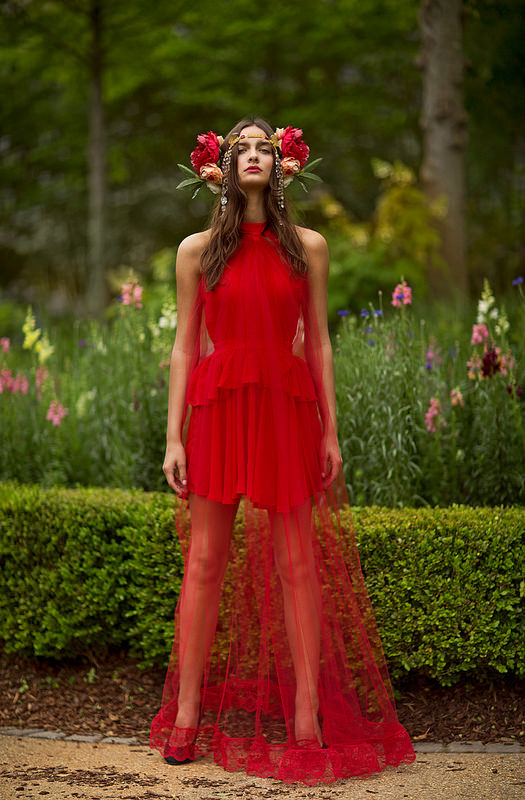 Pure, active, natural ingredients with anti-ageing, nourishing and balancing properties are combined into synergistic blends to create powerful additive-free skincare solutions for you.
All products are of the highest quality, vegan, organic where possible, cruelty free, not tested on animals and are free from unsafe preservatives and mineral oils – creating a range that is nurturing and safe for even the most sensitive skin.
We celebrate ageing with grace and confidence & encourage women to take time out to nurture themselves … "because you're beautiful, inside and out".
Our WILDHEART Logo – the Eternal Knot is an auspicious Tibetan symbol surrounded by the leaves of nature.  Its meaning translates to boundless wisdom and compassion and the leaves represent the abundance and beauty of nature. It is believed that when placed on a gift, the eternal knot 'bestows these qualities to the receiver'.  A gift that we want to share with you – the values on which the company and its products are based.
FEATURED PRODUCTS
Featured items hand picked by our top skincare specialist