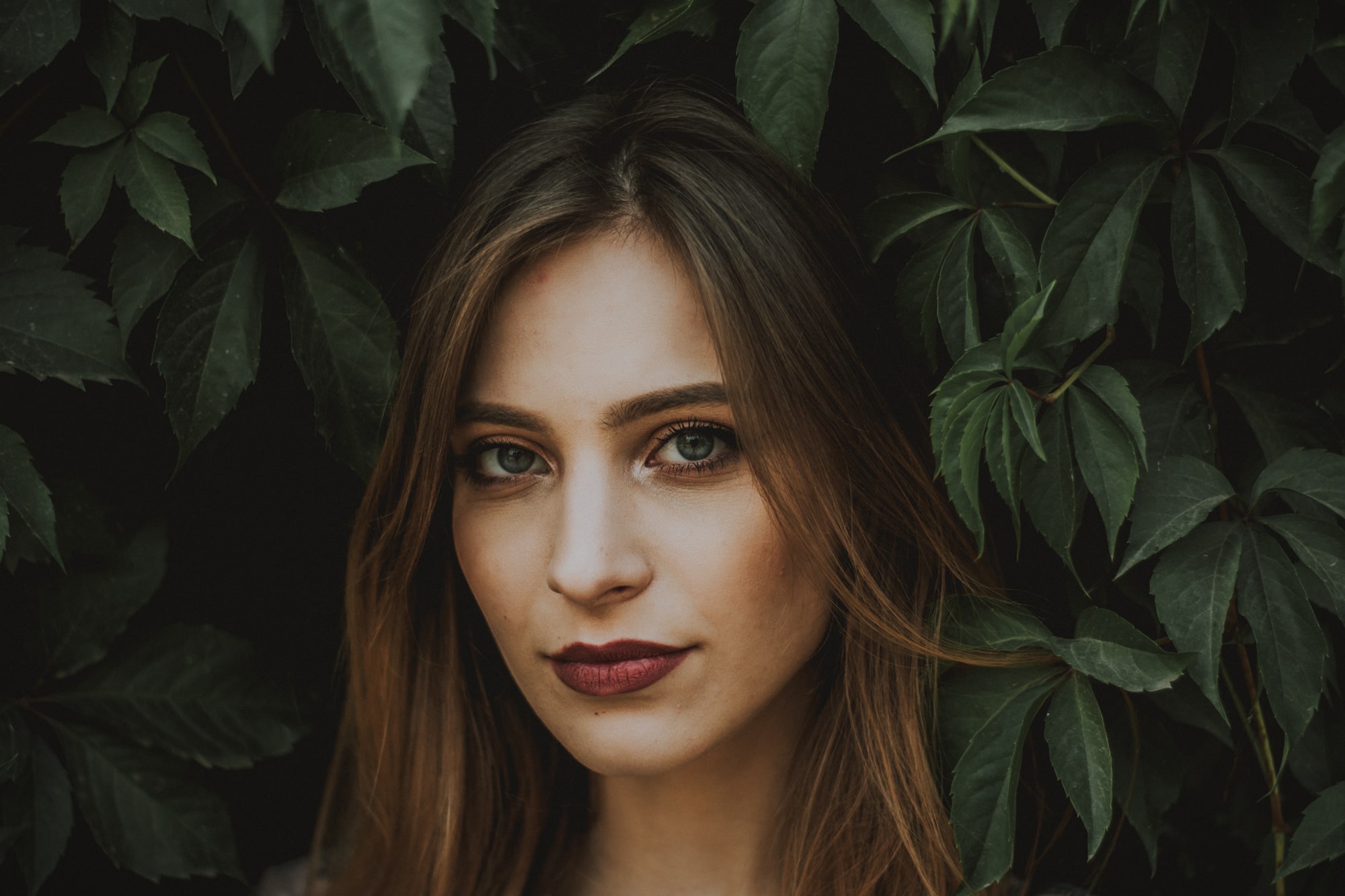 Natural
& Organic
Wildheart
OUR PRODUCTS
Skincare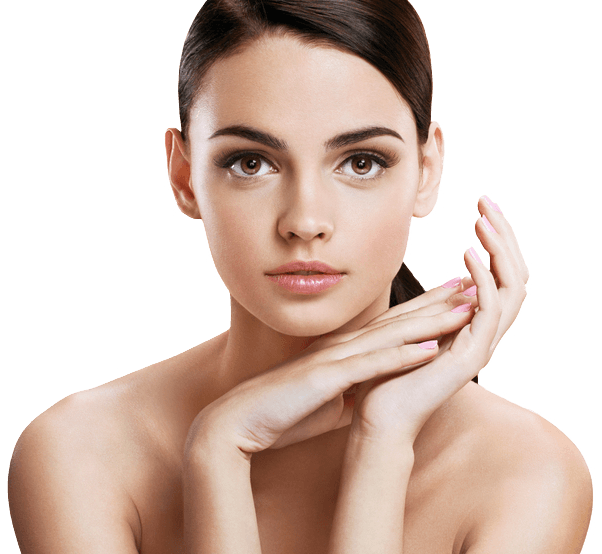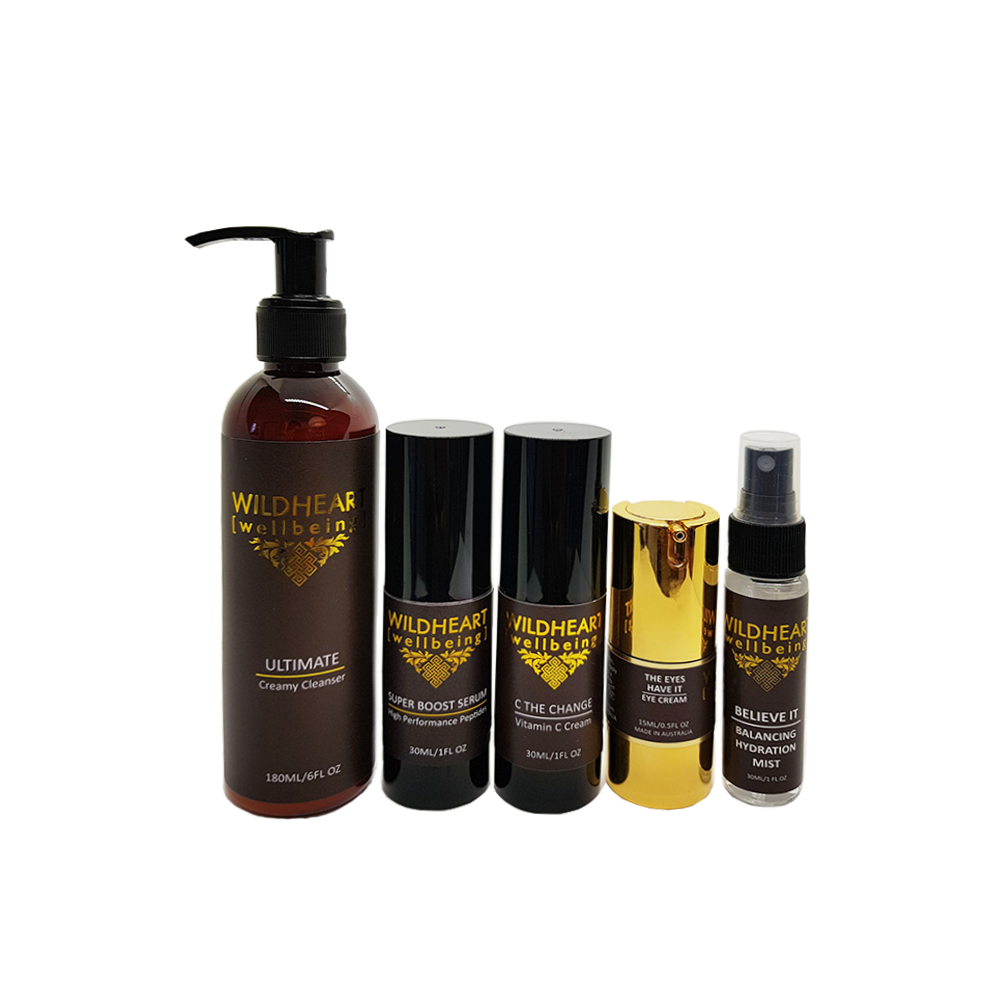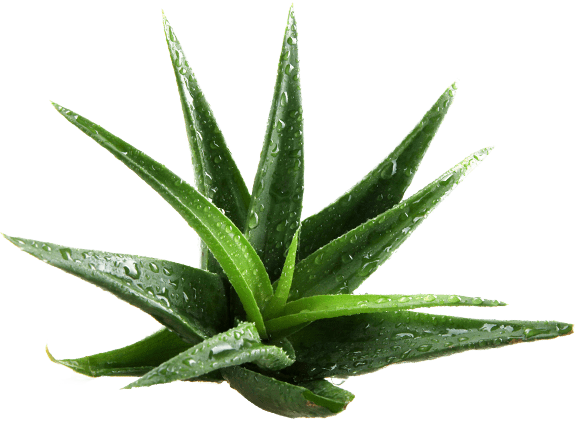 Natural
& Organic
Wildheart
OUR PRODUCTS
Skincare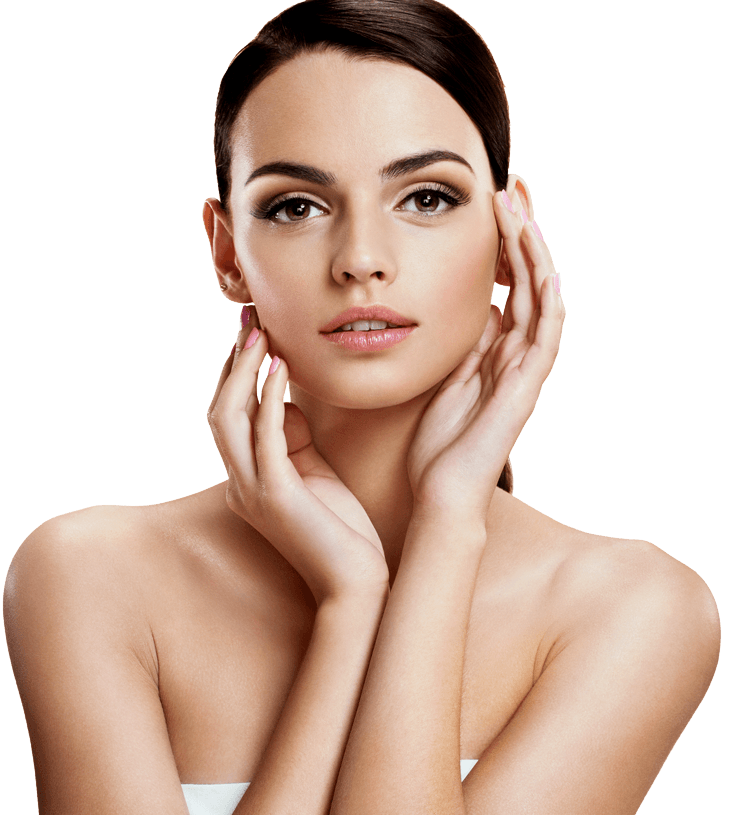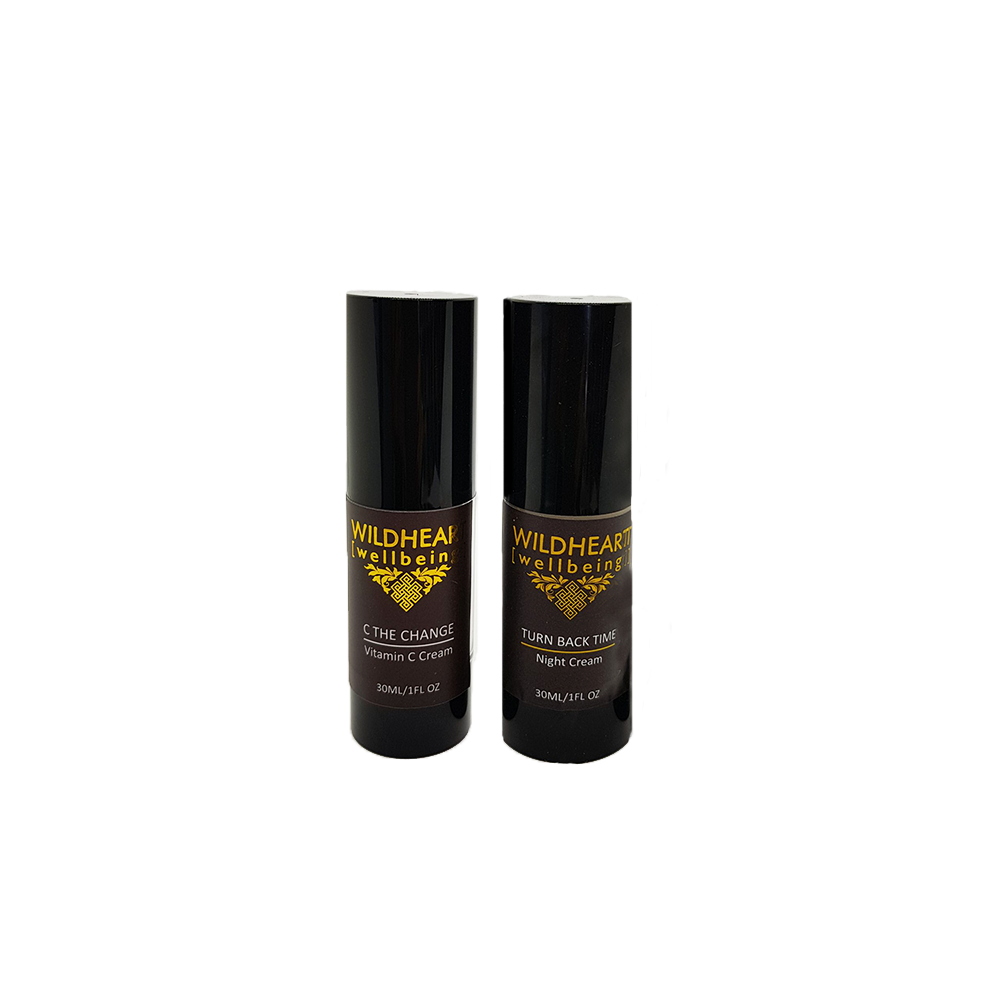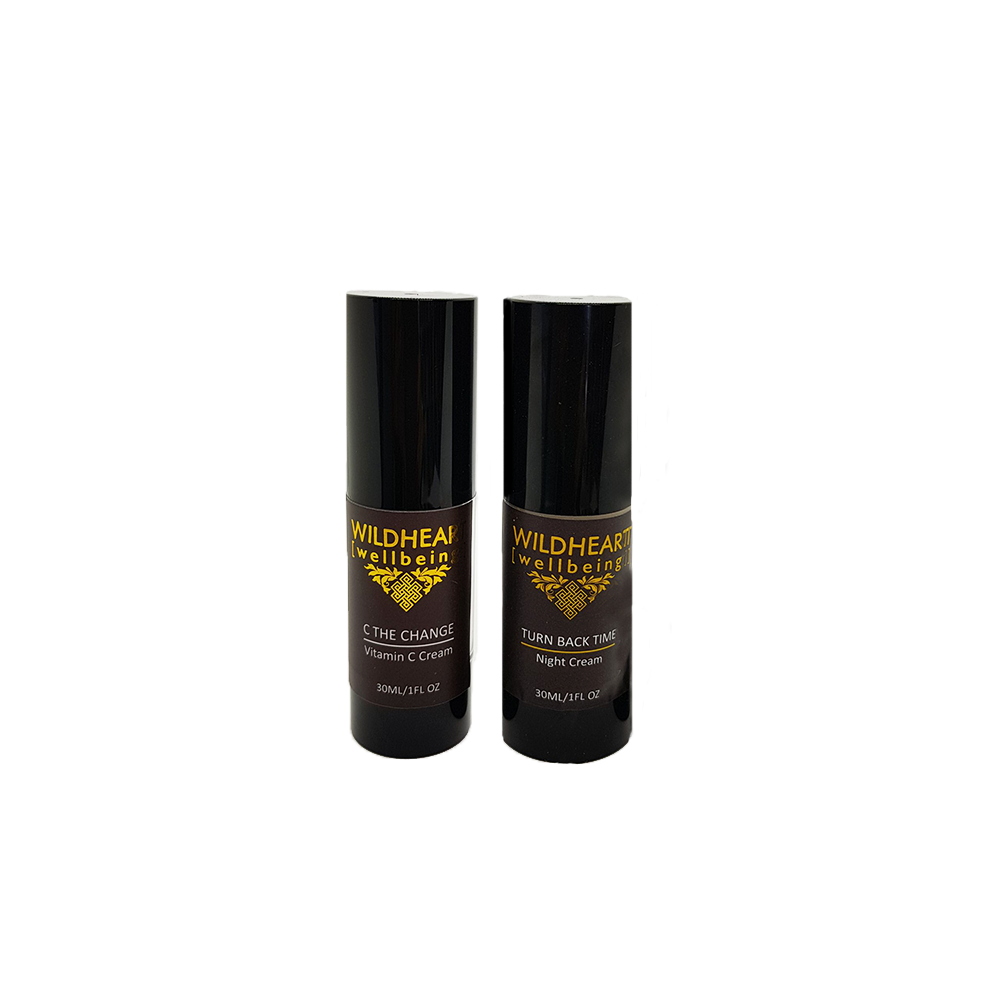 Natural
& Organic
Wildheart
OUR PRODUCTS
Skincare
for all ages, genders & skin types
Enjoy luxury, non-toxic, cruelty free, plant derived, natural and organic skincare.  Made in Australia just for you … because you're beautiful inside and out …
CLEANSING is the critical first step to healthy skin.  The gentle and effective ULTIMATE Creamy Cleanser purifies by removing dirt, pollution, cosmetics (including eye-makeup) whilst moisturising at the same time.  It doubles as the perfect shaving cream for men leaving their skin soft and smooth.
HYDRATING is a must for all skin types, all ages and genders.  BELIEVE IT Balancing Hydration Mist helps tonify and balance the skin, leaving it feeling soothed and refreshed.  This alcohol-free toner can be lightly sprayed over makeup to give you that fresh, dewy look.  Our BRING IT ON Hydrating Serum is the perfect answer to your skin's hydration needs.
NOURISHING is an essential step to boost collagen and enhance skin tone and texture.  Our day-time moisturizer, C THE CHANGE Vitamin C Cream is potent and yet light weight, making it easily absorbed into the skin and is perfect with or without makeup.  TURN BACK TIME Night Cream is a powerhouse of super foods for the skin with an impressive ingredients list to beautifully nourish and hydrate.  THE EYES HAVE IT Eye Cream is your answer to relieve fine lines, puffiness and dark circles.
REPAIRING your skin to bring it back to a natural, balanced condition is the key to having that healthy, natural glow.  We have a number of serums, mineral masks + organic oils designed as special Tx formulations to repair and re-balance the skin.  These are A MUST HAVE Vitamin A serum, SUPER BOOST Serum, NURTURE + NOURISH Face Mask, DETOX + GLOW Face Mask and KEEP IT REAL Organic Facial Oil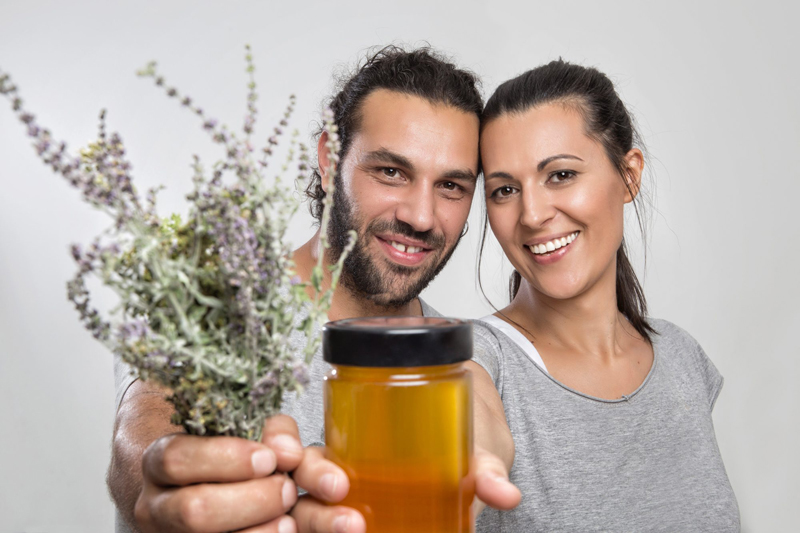 Discover a beautiful you with our Skincare products
All products are meticulously hand-crafted using high quality organic ingredients and are 100% natural, organic where possible, cruelty free, not tested on animals and are free from unsafe preservatives and mineral oils – creating a range that is nurturing and safe for even the most sensitive skin.
"The synergies of our advanced formulas are matched to be the closest possible to the make-up of human skin.
This facilitates the bio-compatible ingredients to be quickly and easily absorbed into the skin bringing about noticeable results from cell renewal, repair and regeneration giving you that natural healthy glow.  Formulations are advanced & powerful, yet balanced & gentle."
OUR INSTAGRAM FEED @wildheartwellbeingskincare
More than skin deep