-LETS SHINE LIKE A DIAMOND AND REMAIN BALANCE WHILE HAVING THE WIGHT OF THE WORLD!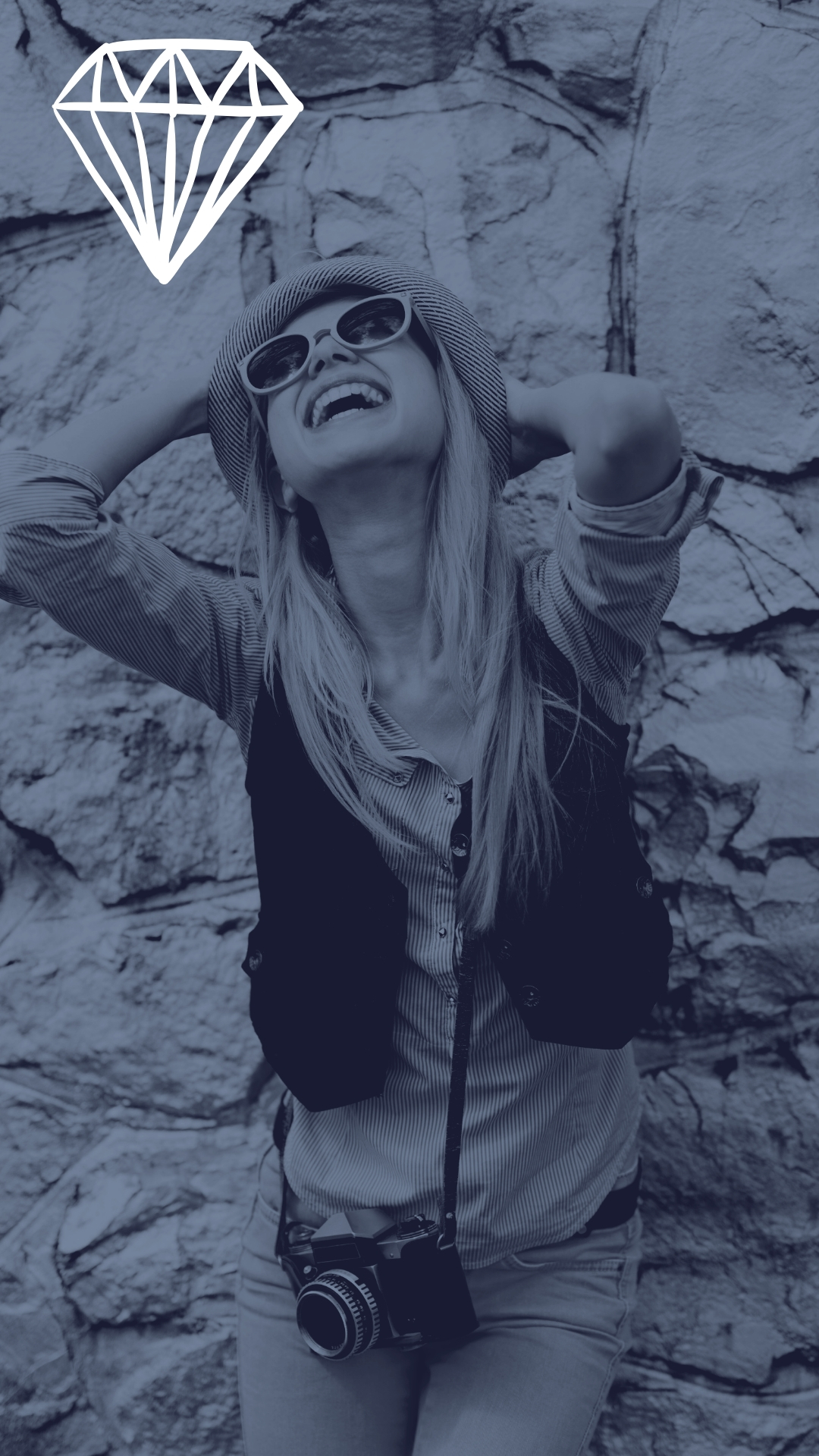 Between our many relationships, busy schedules, work commitments, financial pressures and loved ones (especially children), many of us shoulder enormous responsibilities.  We rely on having clear thought processes, a good memory, and effective organizational skills throughout each busy day to juggle all that needs to be done.
Shining like a diamond and remaining balanced while carrying the weight of the world on our shoulders is not always an easy task.
More often than not, the result of juggling more than we can handle turns into exhaustion and frustration.  It's easy to snap at those around us or send built-up anger inward, creating dis-ease in ourselves.  We end up being a pain in the neck to others and ourselves.  Sound familiar?
Sometimes a simple change in perspective is all that is needed.
Consider how things might turn out if we let our hearts take the driver's seat for just one day instead of our rational mind?  Would it stop the cycle of constant thoughts and endless mind chatter?  Would we even know how to let go of our rational mind?  Might we begin to see people, things around us (eg. nature and beauty) and ourselves in a kinder, softer light?  How does it feel to stop and smell the roses? – after all, it only takes a few seconds and can be delightfully rewarding!
The ancient poet, Rumi, once said, "Your heart knows the way.  Run in that direction."
So, my suggestion to you is – give it a try.  Right now, just close your eyes and take a deep breath – in and out … in and out … and again, in and out.  It's the place where you enjoy the deep stillness that you're able to connect with who you are within.  Let go of your mind.  Release your worries, anxieties, and pressures.  Allow yourself to truly feel and experience the peace that comes with being still.  Immerse yourself in the beauty and gift of life, through your breath.  Bring that joy deep within.  Begin to trust that your heart will lead you exactly where you are intended to be.
It's by looking within that we will find the guidance and answers we are seeking.
This exercise in mindfulness deep breathing can be experienced many times throughout a busy day.  After all, it just takes a moment to be still and breathe deeply.  It just takes a moment to smell the roses, to see the beauty in a clear blue sky, to pat your pet, to look your partner in the eyes, to share a smile, to see the joy in children playing.
It's when this type of mindfulness exercise is practiced for 20 minutes or so, it's called "meditation" – and when practiced daily, there are many health benefits for your body, mind, and soul.  Click here to another one of my blogs for some tips on how to meditate.
So, instead of looking outside of yourself, look within because that's where the answer will always be found.  Find what makes YOU happy.  Find what brings YOU joy.  Infuse that happiness and joy into all parts of your life.  If you practice this form of healthy living, you won't focus so much on the sadness or frustration of an event or events in your day to day life.  Instead, you might gain some insight which can then help you change your perspective.  Catch that opportunity to grow and change — from within.  Smile at those around you and feel your heart swell as you smile from within and shine like a diamond.
Footnote – It's this moment of mindfulness that we encourage all our WILDHEART [wellbeing] customers to enjoy whilst using their beautiful, natural skincare products.  It's during our morning and evening rituals that we can be still, be present, nurture ourselves and connect within.

Please be in touch if you have any queries about how to begin or how to deepen your 
meditation practice.

With love, Bethrene xox